The Official Home of Sports for Veterans
Courage.Resilience.Teamwork.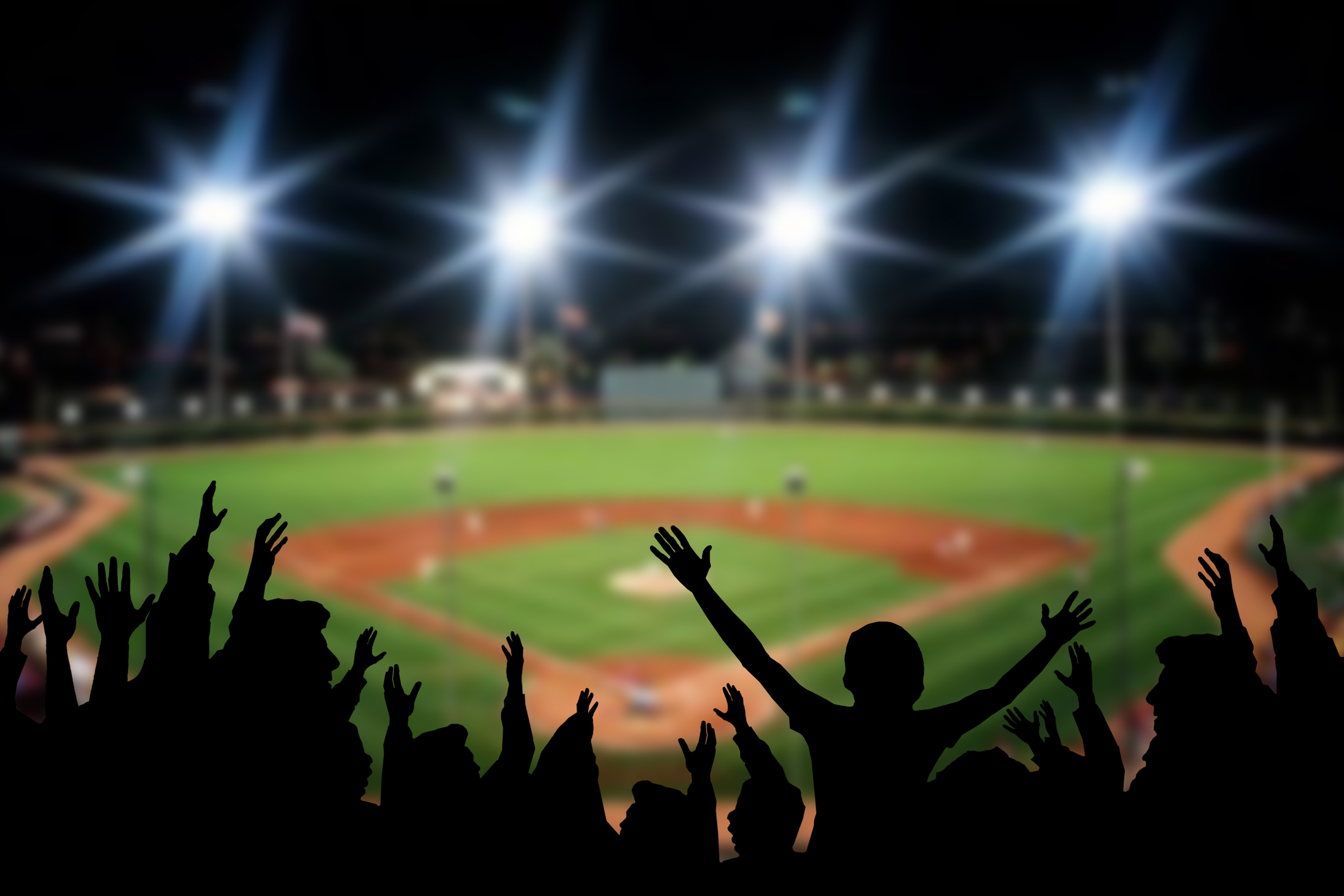 About
Founded in 2012 by three combat Veterans, VETSports aims to set the standard for how to improve Veteran's physical, mental, and emotional health through sports, physical activity, and community involvement.
VETSports provides thousands of Veterans with continuous opportunities to reintegrate into their communities through sports, community Service, events, and partnership.
Testimonials
"GREAT group of people, doing GREAT things for Veterans! I'm honored to know some of these wonderful veterans and their families!" - Sally F.
"VETSports Saved My life." - Jason E.
"Our bond and commitment to each other is what makes this organization amazing." -Randy T.
Join the VETSports Nation.
Your free membership connects you with our veteran family across the country. Join us to get connected with your local Regional Coordinator.